TRIVIA CORNER #2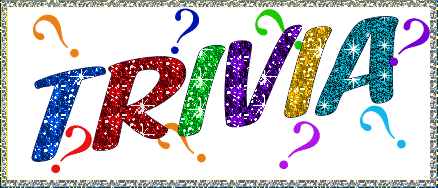 Question #1
A Science Fiction movie called "The Thing From Another World" was released in 1951. This picture shows "The Thing" in a doorway, ready to make a grand entrance.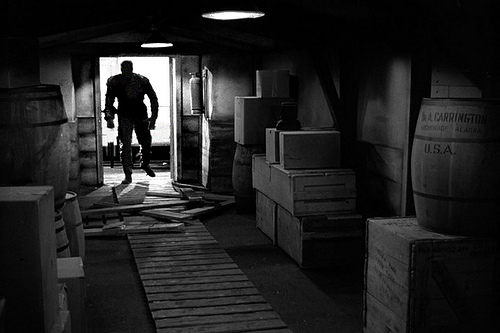 The actor that played "the thing" would eventually star in one of the most popular TV shows in the decade of the 1950's and 1960's.
Question #1: Who was this famous actor that got his start playing a creature from another world?
Question #2

In the year 1962, a group called Kenny & The Cadets recorded for a small record label in Southern California. Three members of this group would eventually become members of one of the legendary groups in the history of Rock & Roll. What was the name of this legendary group.
Question #3

Harold Lloyd Jenkins was born September 1, 1933 in Friars Point, Mississippi. For a little over 2 years he was a hitmaker in Rock and Roll. In 1965 he would switch to country music and he would become a legend. What was the recording name of this legendary performer.
Answers:
1) James King Aurness was born on May 26, 1923 in Minneapolis, Minnesota. We would know him as James Arness. Even though he played "the thing" in this 1951 movie, he would forever be remembered for his role as Matt Dillon in the TV western series "Gunsmoke".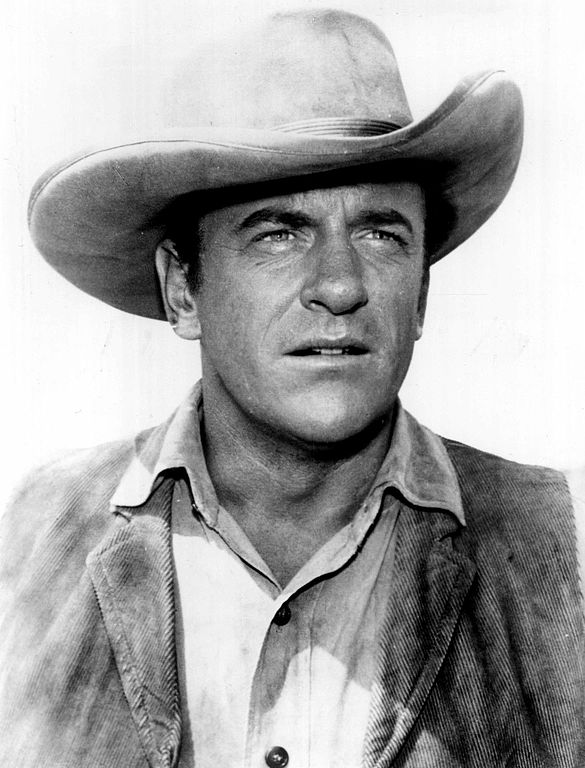 (2) Brian & Carl Wilson along with cousin Al Jardine were part of Kenny & The Cadets. Audree Wilson (the mother of Brian & Carl) & Val Poliuto were the rest of the group that would be called Kenny & The Cadets. Brian, Carl & Al Jardine would eventually be part of the legendary Beach Boys
(3)Harold Lloyd Jenkins would pass away on June 6, 1993. At his passing, the Choctaw Indian nation would refer to this man as "Hatako-Chtokchito-A-Yakni-Tolua". The translation means "Great Man Of Country Music". This was the title given to the man we knew as Conway Twitty.