Jukebox #6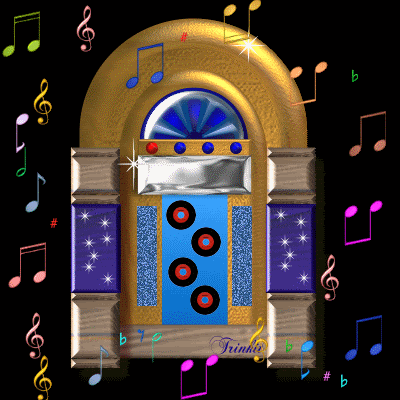 The week of February 1, 1964 on KEWB in the Bay Area.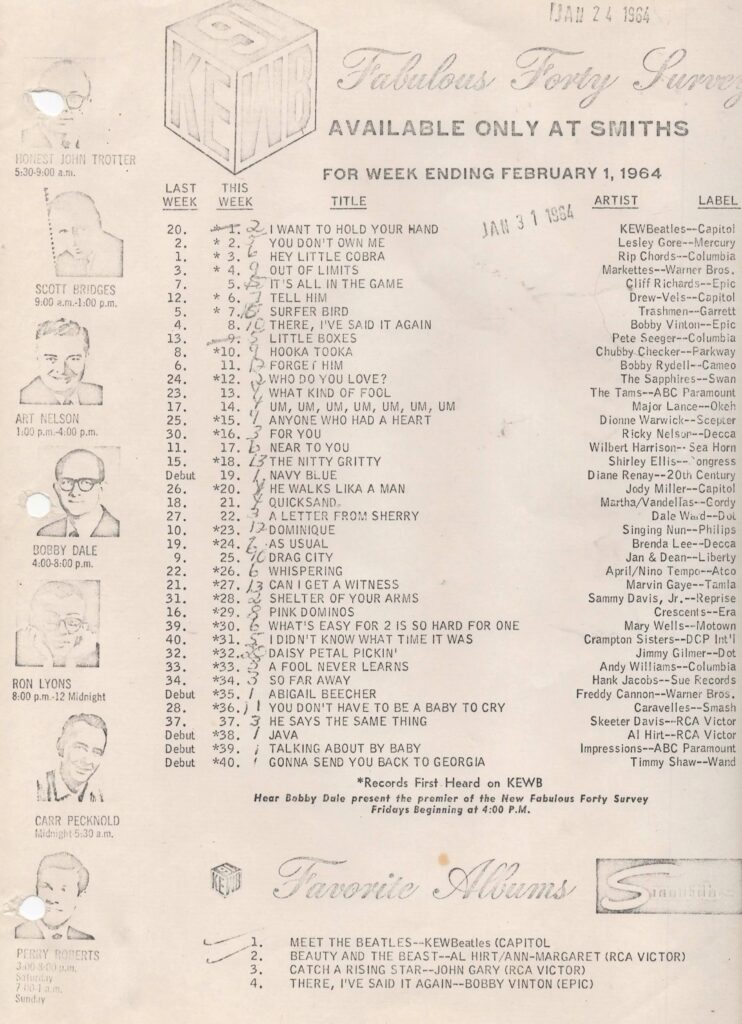 The song that started Beatlemania in our country. Checking in at #1 this week-"I Want To Hold Your Hand" by The Beatles.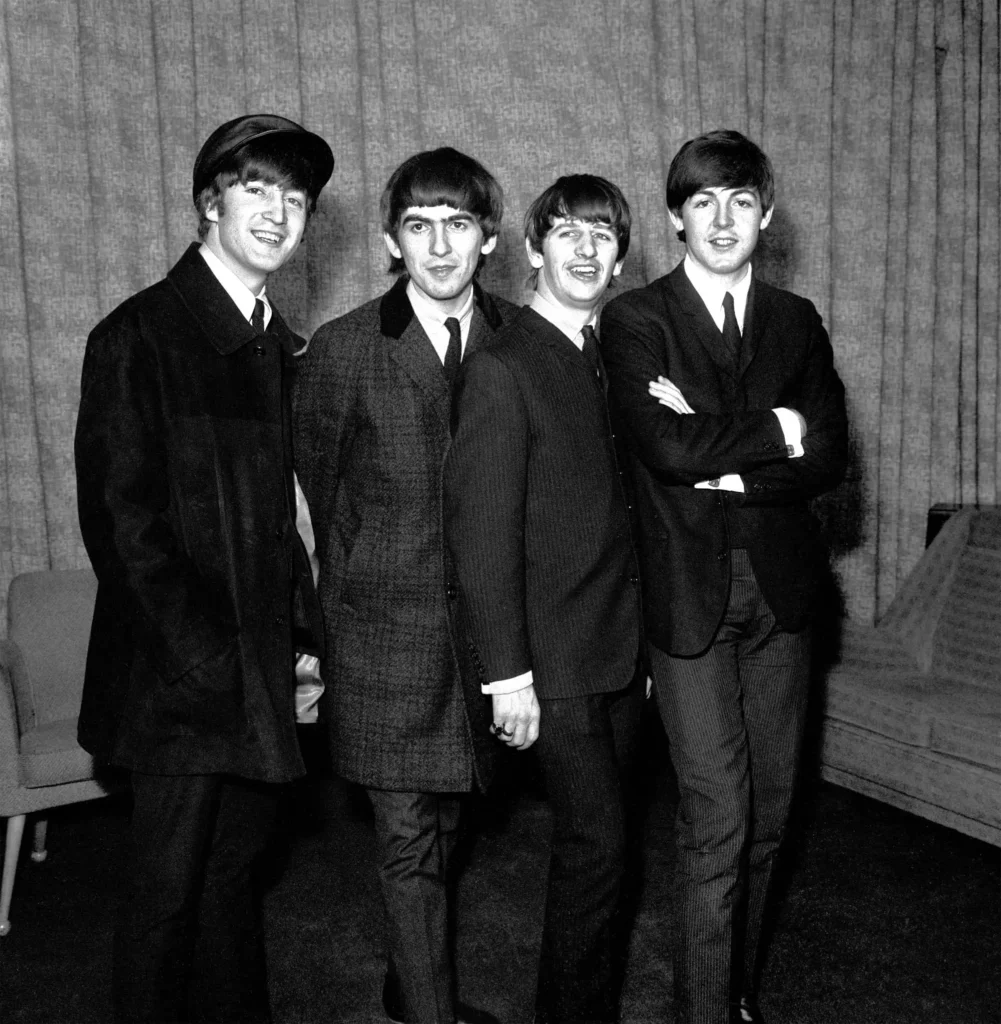 Our next performer was born in India but raised in England. Checking in at #5 this week-Cliff Richard and his version of "It's All In The Game".
Pete Seeger was an American folk singer. In the early 1950's he was a member of The Weavers, a group that recorded "Goodnight Irene" (#1 for 13 weeks). He is a solo performer now and he will check in at #9 on the KEWB Top 40 in the Bay rea. Pete Seeger and "Little Boxes".