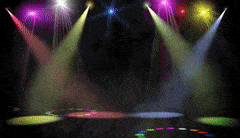 Artist Spotlight #7
The Crests

This next group came from Manhattan, New York and they would have their first Billboard Top 40 hit in late 1958. They were an interracial doo wop group that would consist of Talmadge Gough, J.T Carter, Harold Torres and they would feature the lead voice of Johnny Maestro
(Johnny Mastrangelo). They were the Crests and their biggest hit would come in December of 1958-"Sixteen Candles".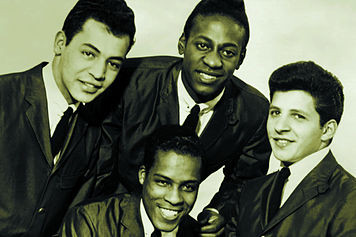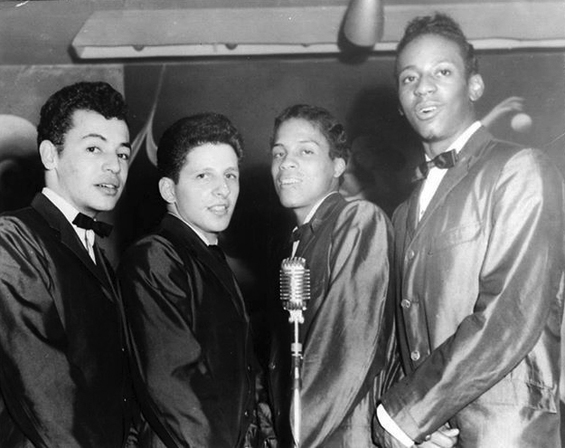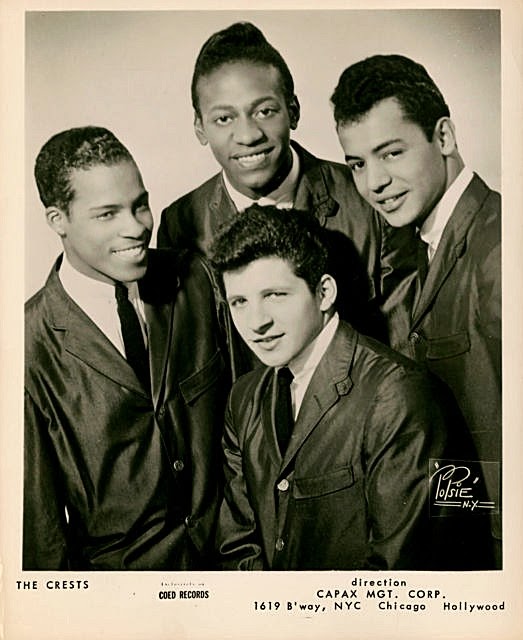 This next song would enter the Billboard Top 40 in April of 1960.
Two lesser known songs by The Crests.

Recorded on June 25, 1958-"Molly Mae"
Recorded on August 2, 1958-"I Thank The Moon"