Jukebox#7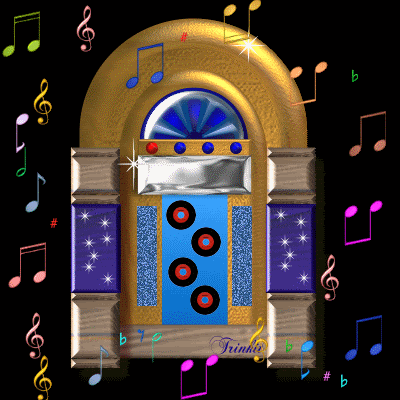 They were formed in Los Angeles, California in 1958. The group would consist of Rochell Henderson, T.C Henderson, Melvin Sasso and the lead voice of Johnny Wyatt. They were Rochell & The Candles and their biggest claim to fame would come with a song that would enter the Billboard Top 40 on May 27, 1961, eventually peaking at #26. Rochell & The Candles and "Once Upon A Time".
They were formed in Cincinnatti, Ohio in 1957, They would never hit the Billboard Top 100 on the pop charts but they would record a song that would become a Doo Wop classic. They were called The Students and their biggest hit, released originally in 1958, would be released again in 1961, peaking at #26 on the R & B charts in May of 1961. The Students and "I'm So Young"

Veronica Yvette Bennett was born August 10, 1943 in East Harlem, New York. We would know her as Ronnie Bennett, the lead singer of the Ronettes, a popular group in the 1960's. This is a little known recording from 1964. She is recording under the name of Veronica. This is her version of The Student's Doo Wop classic. Have you heard "I'm So Young" by Veronica?