Jukebox#7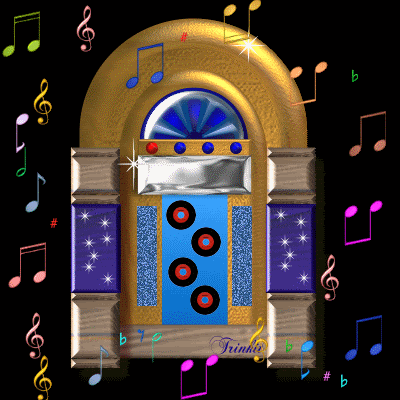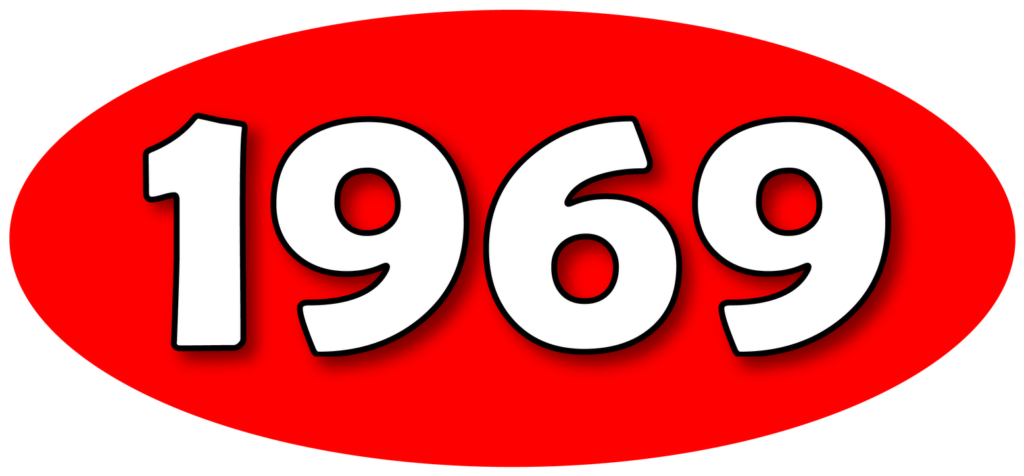 This is the KYA Swingin' 60 for the week of September 27, 1969.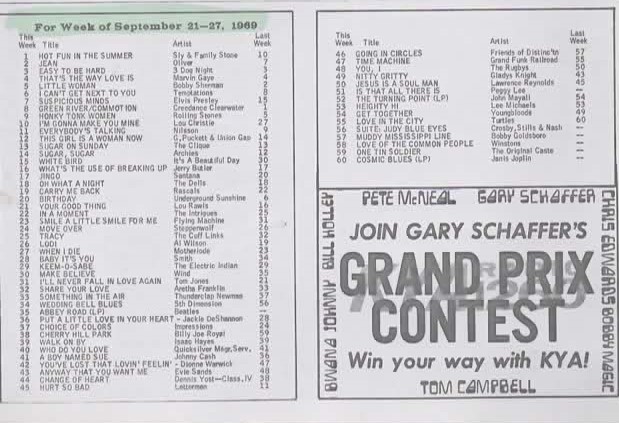 Now we come to a big regional hit, a song that only reached #118 on the Billboard charts. A group that was formed in San Francisco, California will check in at #15 this week and eventually peak at #3. They were called It's A Beautiful Day and their song was "White Bird".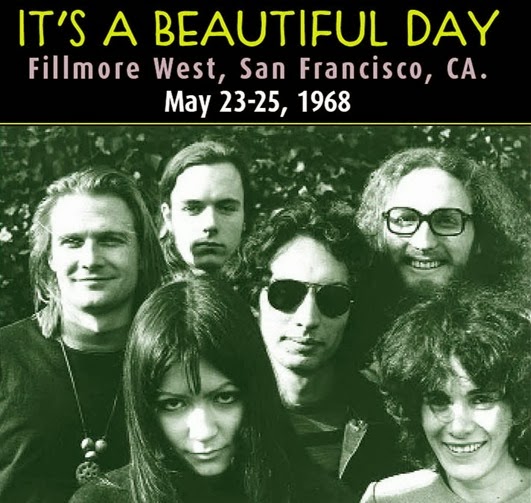 Oliver would have a big hit this year and it would come from a movie called "The Prime Of Miss Jean Brodie". Checking in at #2 and eventually reaching #1 for 2 weeks-Oliver and "Jean".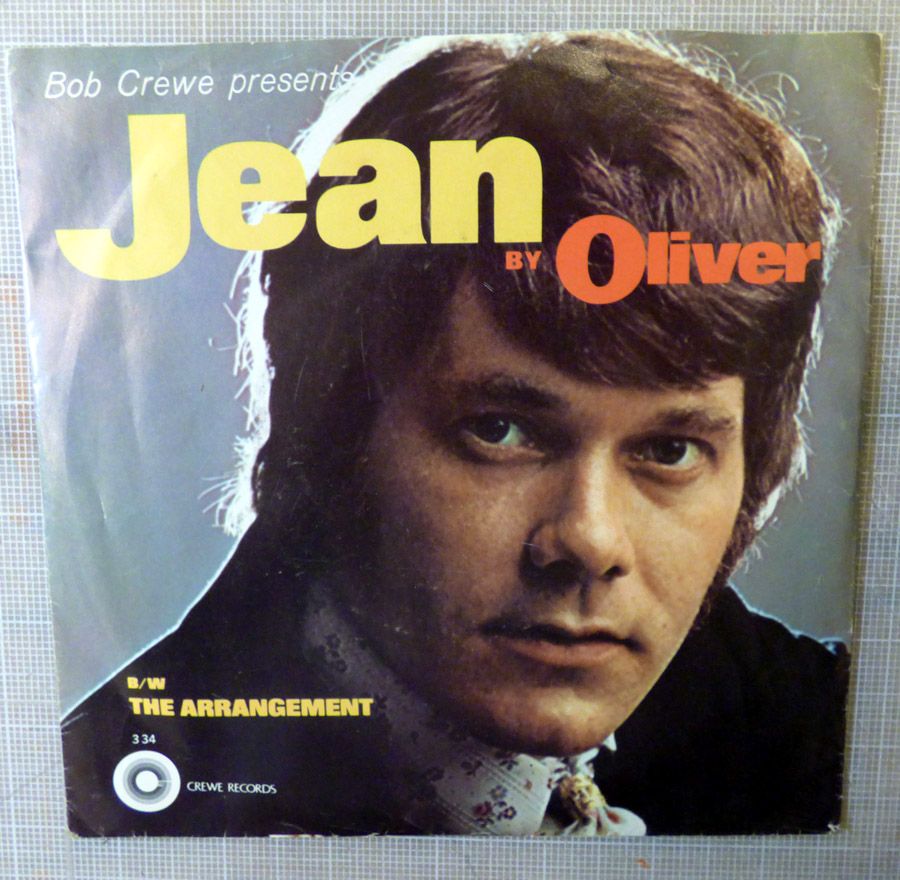 Now we come to an R & B group from Philadelphia, Pennsylvania. Checking in at #22 and eventually peaking at #14-The Intrigues and "In A Moment".