Jukebox Serenade will now consist of 9 Jukeboxes that will combine all of of our previous jukeboxes.
There will be songs from the Doo Wop Era (previously heard on Doo Wop Drive In).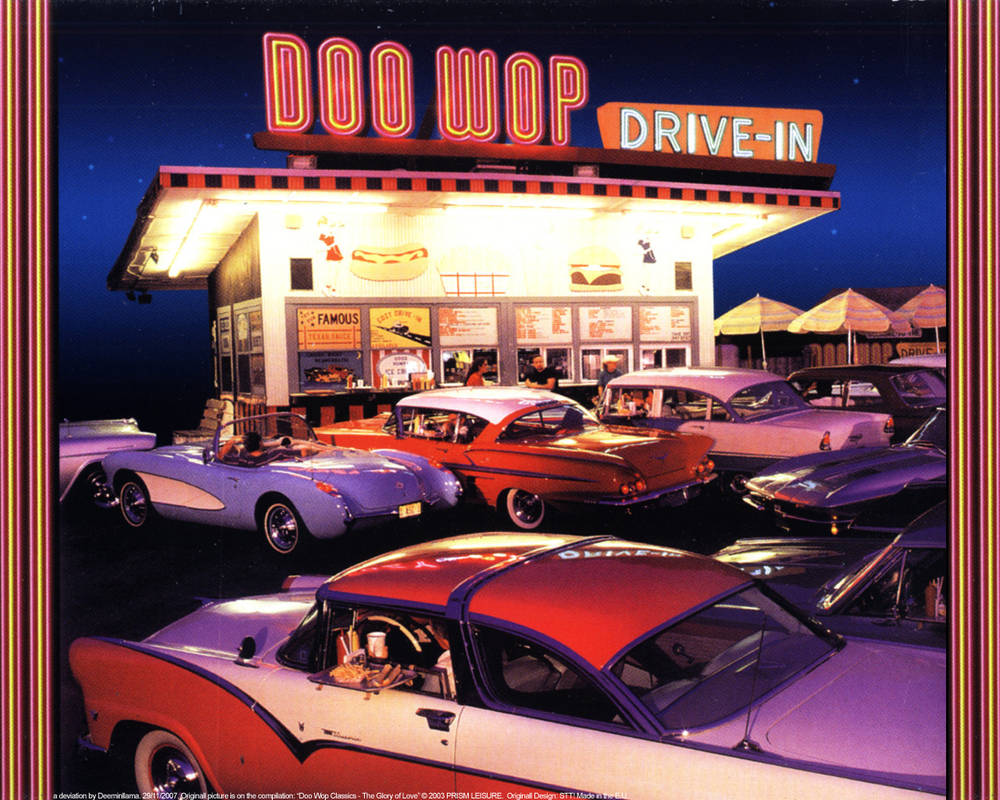 There will still be many songs from the King Of Rock And Roll.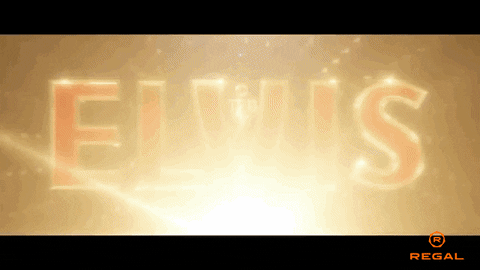 You will hear songs from "Hitsville, U.S.A"-Motown Records.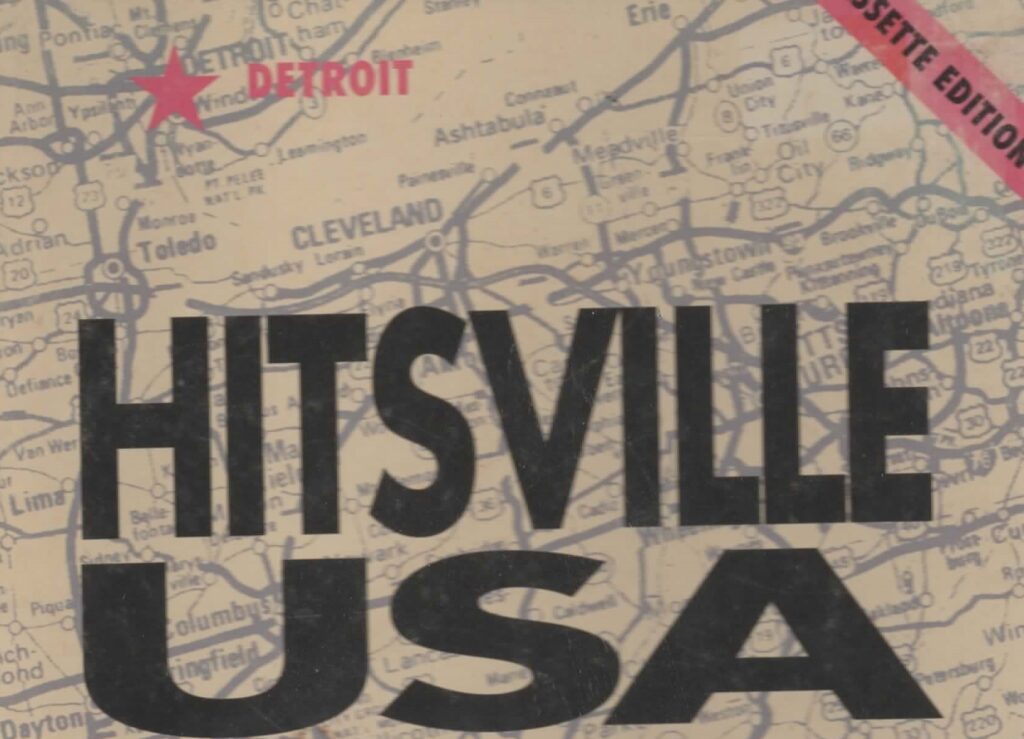 You'll also hear many songs from John, Paul, George and Ringo-The Beatles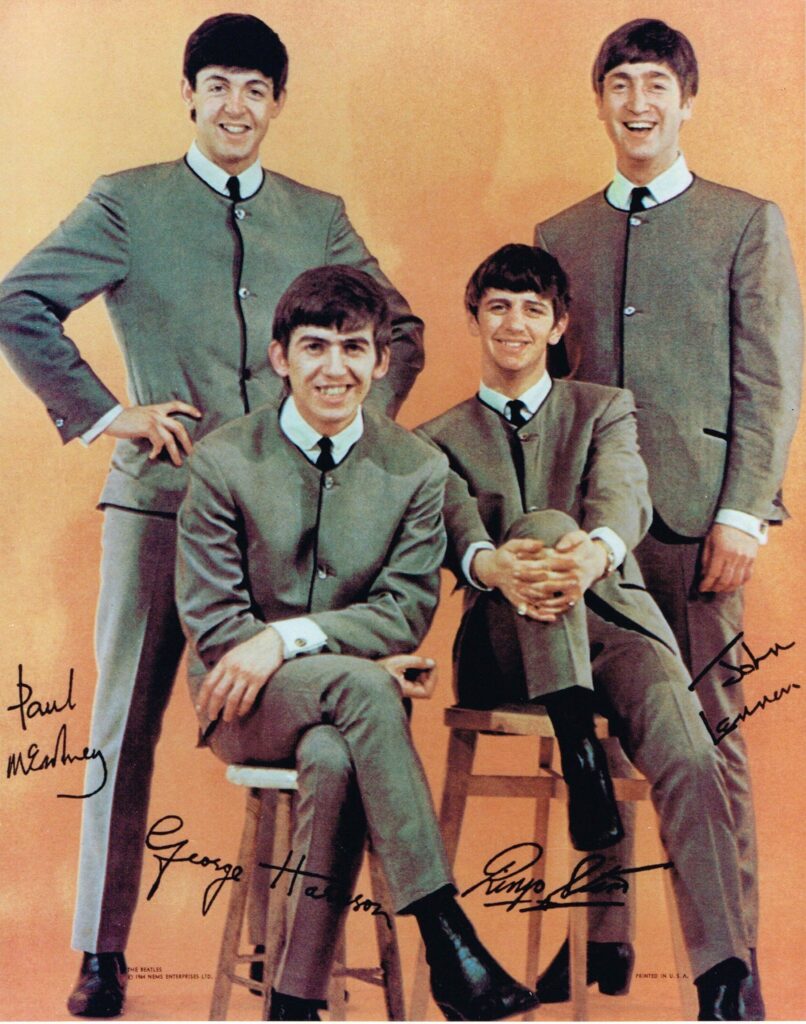 There will still be songs from Rhythm & Blues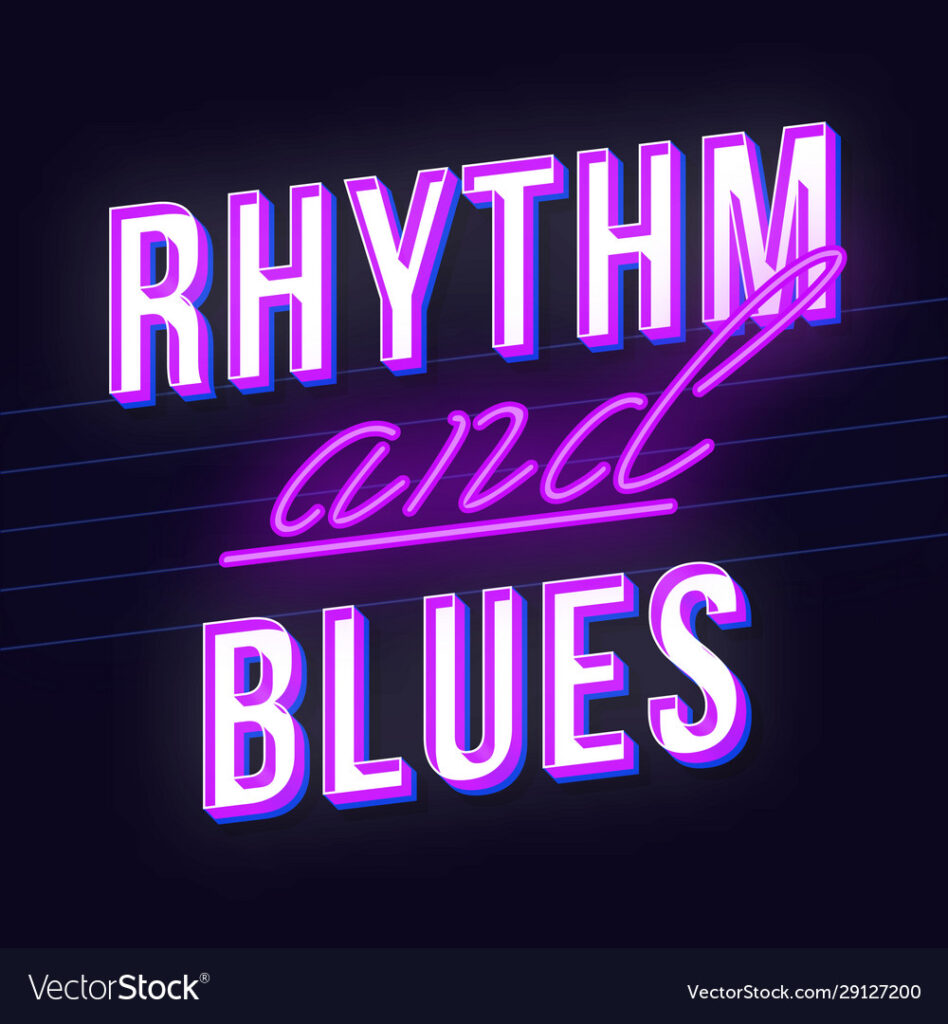 The Jukeboxes will still feature popular songs from the 1950's & 1960's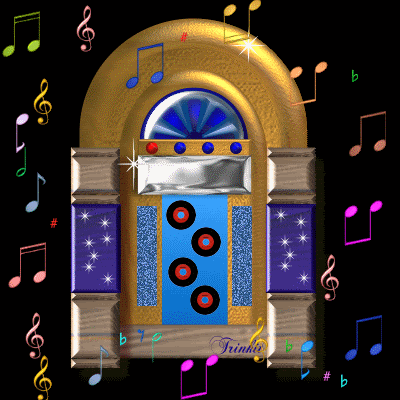 From the "Have You Heard" department we will feature seldom heard and long forgotten oldies from the 50's and 60's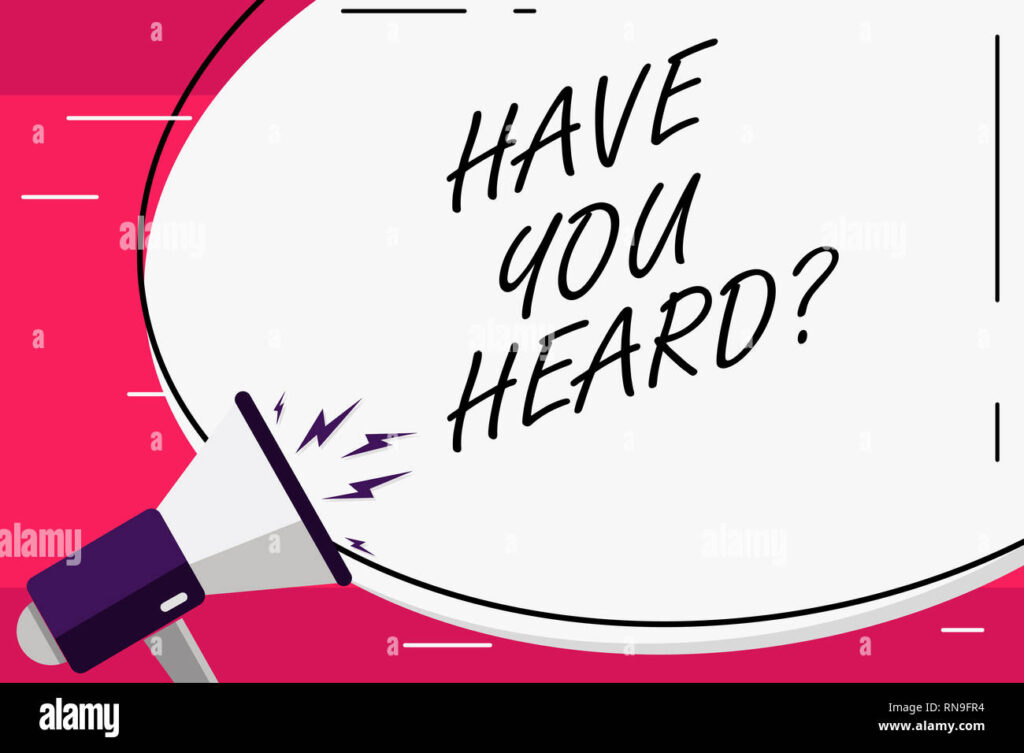 Come and join us on our musical journey through the 50's and 60's.