Jukebox #8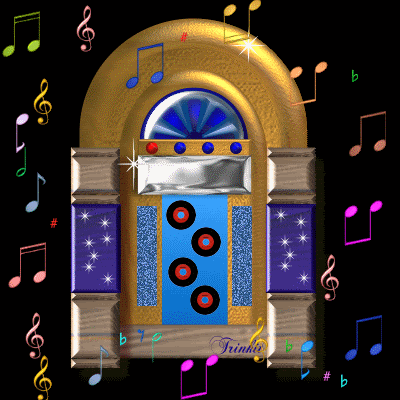 The week of July 24, 1964 on KEWB in the Bay Area.
One of the early big hits for The Supremes, checking in at #3, "Where Did Our Love Go"
On June 19, 1964 this song peaked at #2 on the KEWB Top 40. This week it checks in at #16-"Angelito" by Rene & Rene.
A song that probably could only be a hit in the Bay Area-a crazy tribute to my home town of Oakland, California. Checking in at #25, have you heard "Oakland" by The Goodtime Washboard Three?