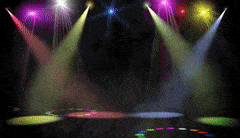 The Artist Spotlight Series will showcase some of the recording artists of the 1950's and 1960,s.

Artist Spotlight #1
Santo & Johnny-The Farina Brothers, Santo & Johnny, were an instrumental duo from Brooklyn, New York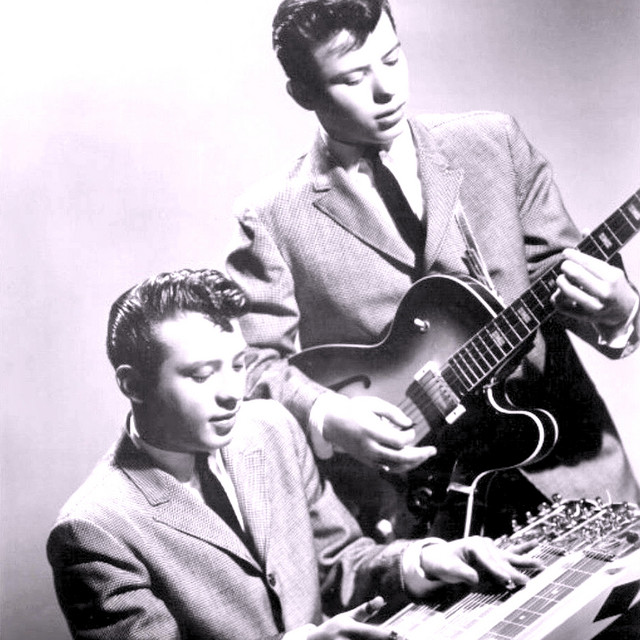 Artist Spotlight #2-Curtis Lee-From vegetable picker to Top 40 recording artist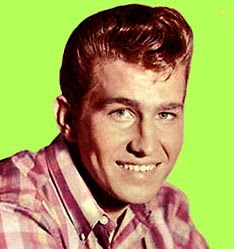 Artist Spotlight #3-Dee Clark. From his humble beginnings as a member of The Kool Gents (circa 1956) to his solo success.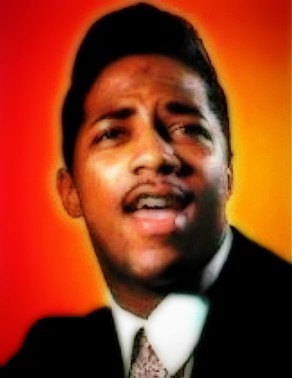 Artist Spotlight #4-Ray Hildebrand & Jill Jackson would burst onto the musical scene in 1963. We would know them as Paul & Paula.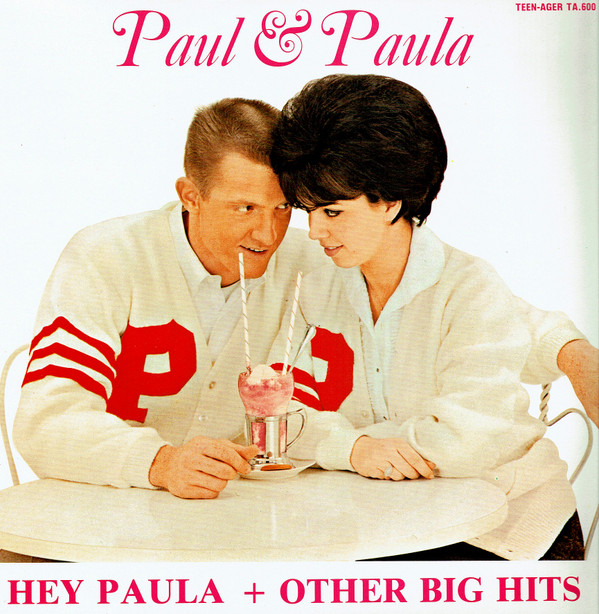 Spotlight Artist #5-Major Lance. He was born in Winterville, Mississippi and raised in Chicago, Illinois. While in Chicago, he became friends with another recording artist-Curtis Mayfield.