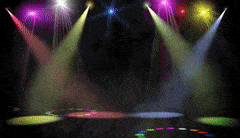 Artist Spotlight #2

Curtis Lee was born on October 28, 1941 in Yuma, Arizona. He had been a vegetable picker and he had also tried unsuccessfully to be a recording artist. He was once described as sounding like Bobby Rydell on a good day, but sounding like a flat version of Fabian on a bad day. He was discovered on one of his good days. He would hit the nation's Top 40 twice in 1961. In October of 1961 he would hit #46 in the country with "Under The
Moon Of Love".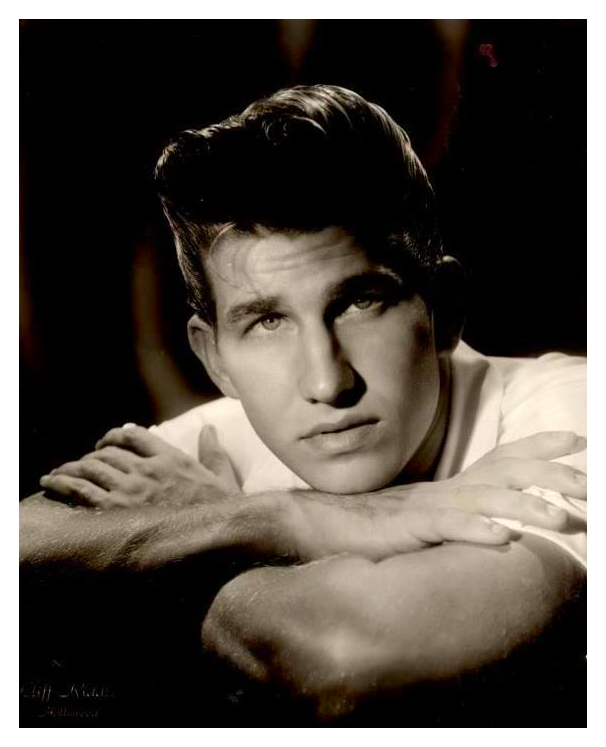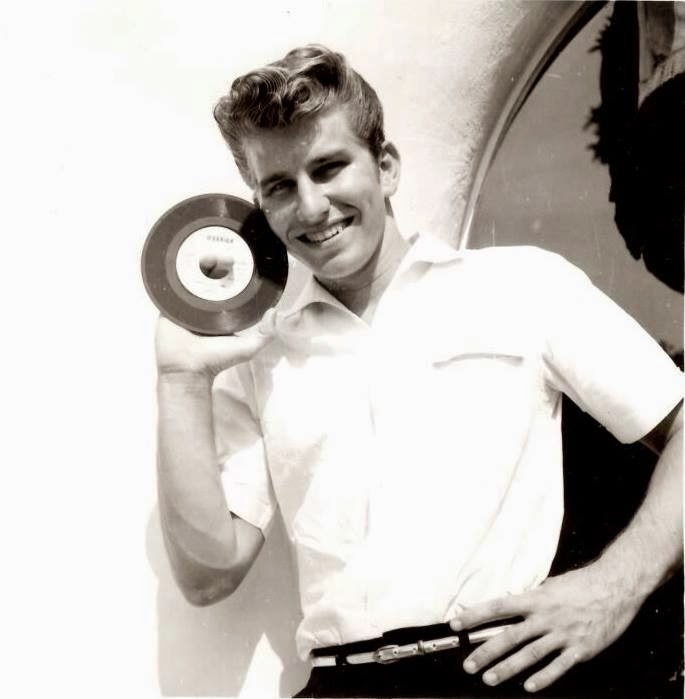 The flip side of this record was "Beverly Jean".
His greatest hit would come in July of 1961, a song that would be #7 nationwide. This would be a Doo Wop classic. The Halos would be the background group and a young Phil Spector would produce it. Curtis Lee and "Pretty Little Angel Eyes".
The flip side of this record is a Doo Wop classic also-Curtis Lee & The Halos and "Gee How I Wish You Were Here".