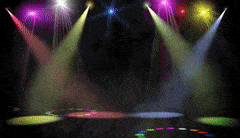 Artist Spotlight #1
Santo & Johnny
The Farina Brothers would come on the musical scene in the year 1959.They would be an instrumental duo. Santo Farina was born in Brooklyn, New York on October 24, 1937-he would play the steel guitar. Johnny Farina was born in Brooklyn on April 30, 1941 and he would play the rhythm guitar. We would know them as Santo & Johnny.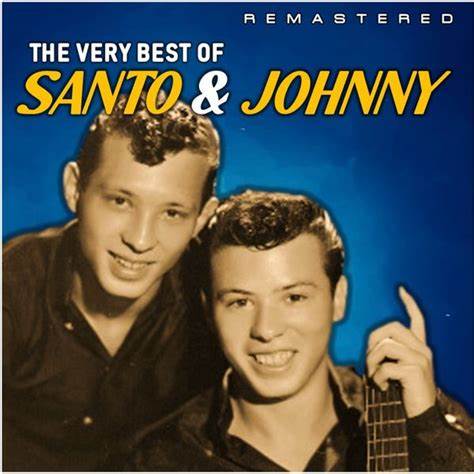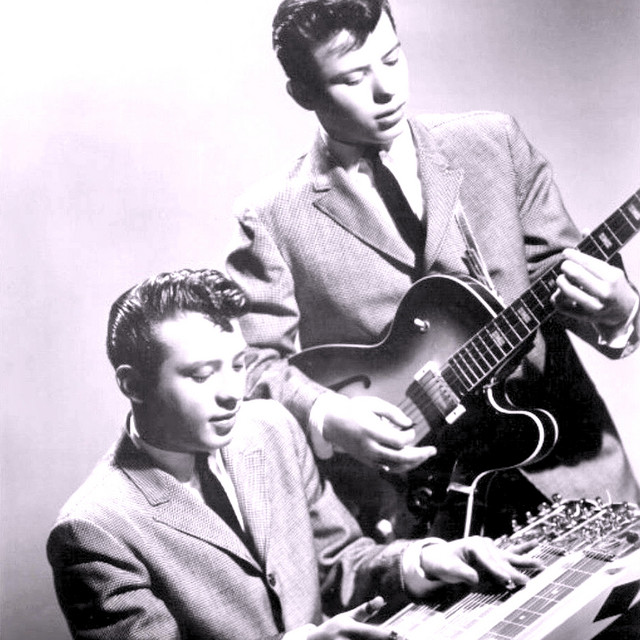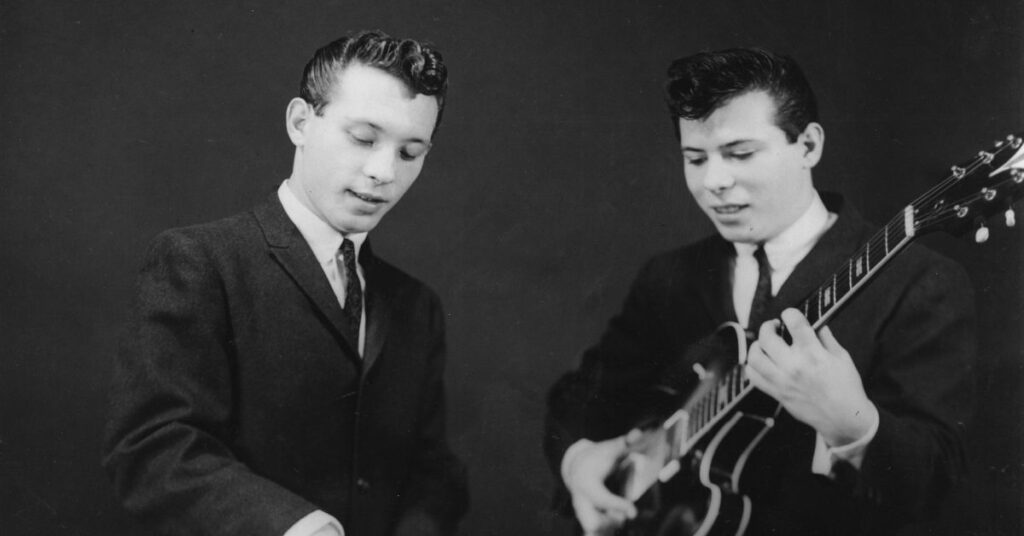 Their biggest hit would come in August of 1959 with a #1 record called "Sleepwalk"
Their follow up hit from December of 1959 was called "Teardrop".
From their 1964 album called "In The Still Of The Night"
From the same album in 1964-"Crying In The Chapel"