1954 Hitmakers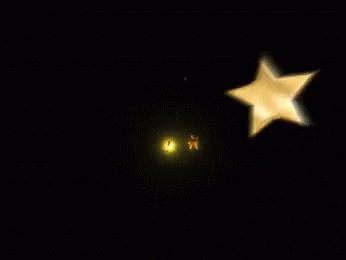 An R & B group called The Chords (sometimes they were also called The Chordcats), would hit the pop charts on July 3, 1954 with their version of "Sh-Boom", peaking at #5. One week later, the week of July 10, another version of this song would hit the nation's Top 40. This version was done by The Crewcuts (one of their 2 hits this year). It would be #1 for 9 weeks. Ralph Marterie would have 2 hits in 1954. His biggest hit would originate in South Africa-it was called "Skokiann" (#3)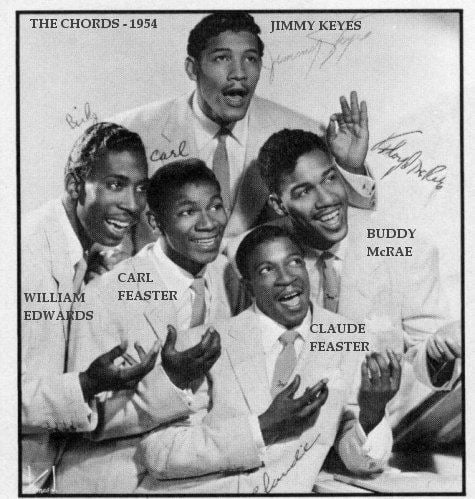 The De Castro Sisters would have 1 hit in 1954-it was called "Teach Me Tonight" (#2 for 1 week). Stuart Hamblen was a country singer and songwriter. He wrote and performed his only pop hit in 1954-a song called "This Ole House" (#26). The De John Sisters would have 1 hit this year-it was called "No More" (#26)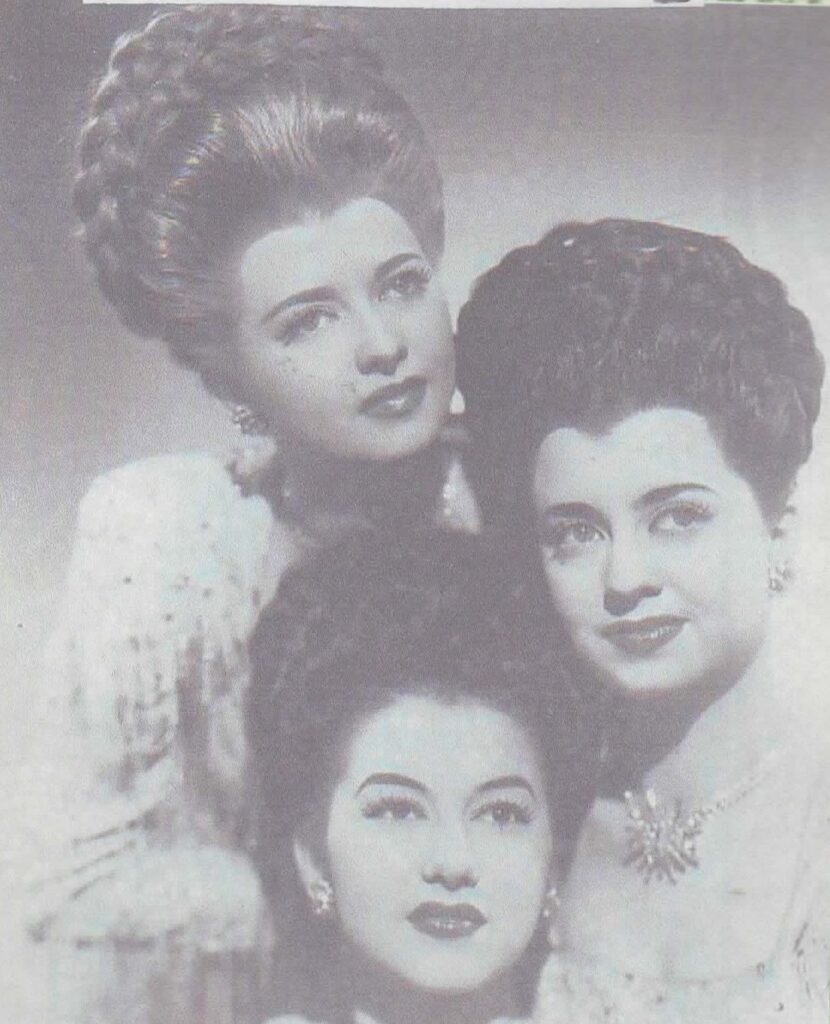 Joan Weber would have only 1 hit in 1954-it was called "Let Me Go Lover" (#1 for 4 weeks). She sounded a lot like Teresa Brewer, who also had a version of this same song. Frank Weir would score only 1 hit in this year-it was called "The Happy Wanderer" (#4). In December of 1954 a Doo Wop classic would enter the pop charts-it was "Earth Angel" by The Penguins (#8).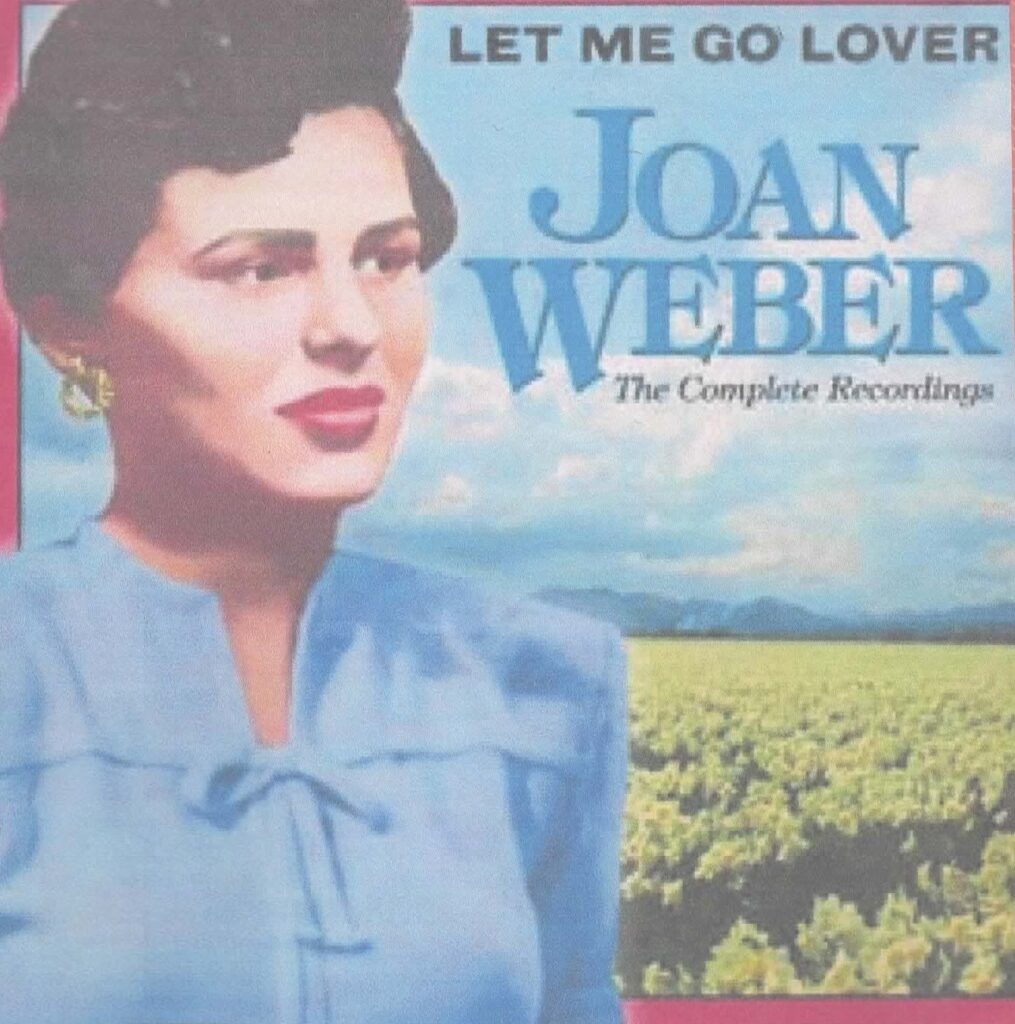 A young singer named Bill Haley would burst onto the musical scene in 1954 with a sound that was a sign of things to come-the beginning of rock and roll. He had 2 hits this year-his biggest hit was his version of "Shake, Rattle And Roll" (#7). He had another hit called "Rock Around The Clock" (#23) but it wouldn't be until next year when this same song would become the anthem for the new music. Archie Bleyer would have 1 hit this year-it was called "Hernando's Hideaway" (#2 for 2 weeks).Another song that would cross over from the R & B charts would be "Gee" by The Crows (this song would peak at #14 and it would be considered by many as one of the first rock and roll records.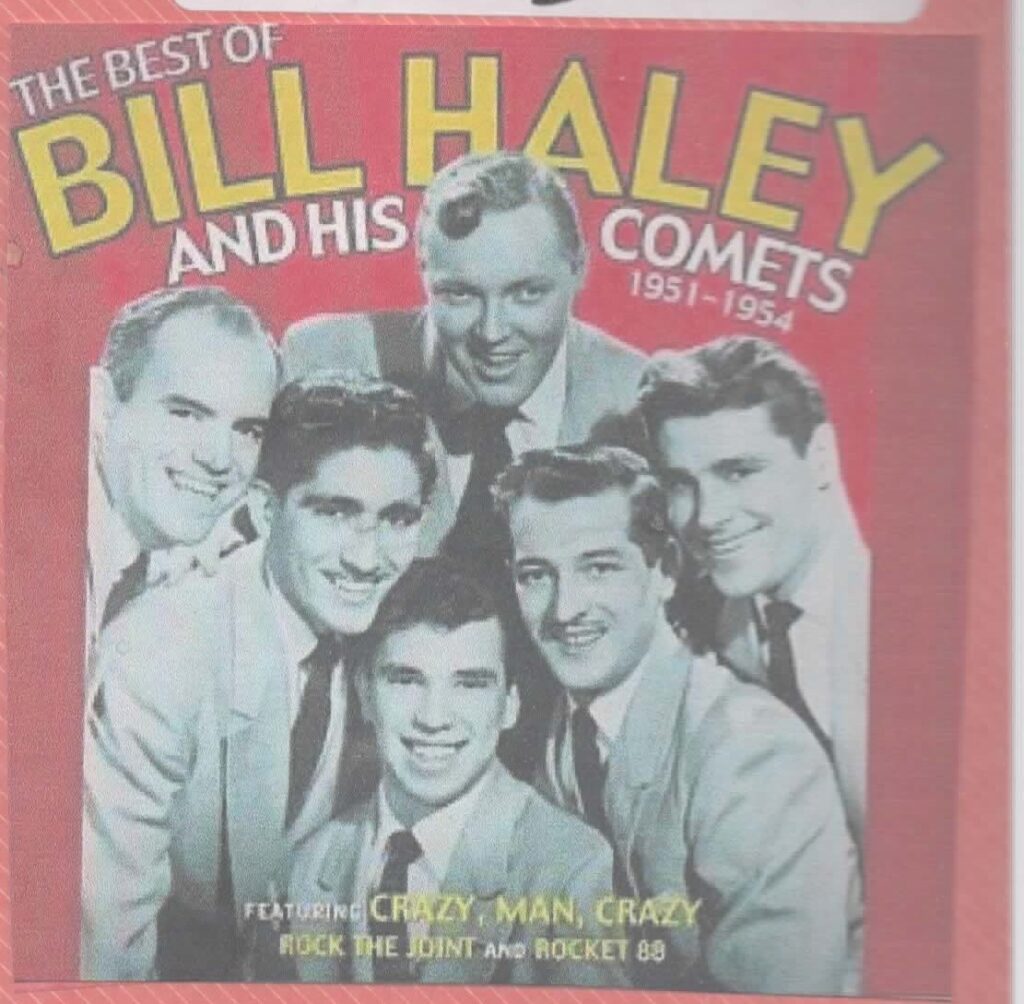 Tony Martin would have 2 hits in 1954-his biggest was "Here" (#5). Another Doo Wop classic would hit the pop charts in 1954-"Goodnight Sweetheart Goodnight" by The Spaniels (#24). Kitty Kallen would score 3 hits this year-her biggest was "Little Things Mean A Lot" (#1 for 9 weeks).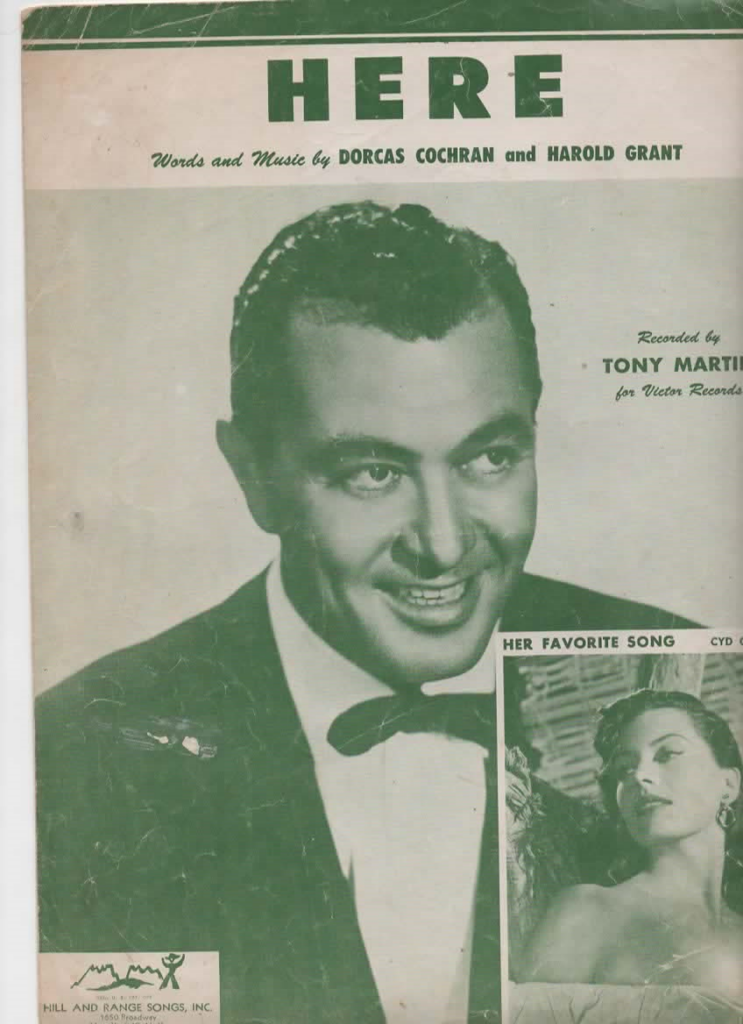 Roy Hamilton would have his first hits in 1954-3 of them. His biggest was "You'll Never Walk Alone" (#21). Sarah Vaughan would have 1 hit this year-it was called "Make Yourself Comfortable" (#6). The Chordettes would have only 1 hit in 1954 but it was "Mr. Sandman" (#1 for 7 week).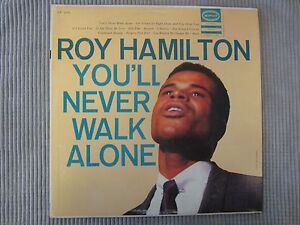 These were some of the performers that would entertain us in 1954.