They Played The Hits Part 1
Top 40 radio would come to the Bay Area in October of 1956 in the form of KOBY, 1550 on your radio dial.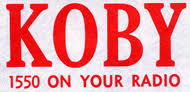 Eventually other stations would begin to play the new music during the 50's and 60's.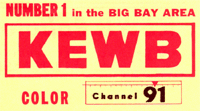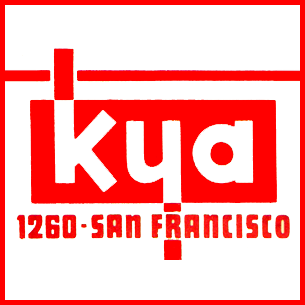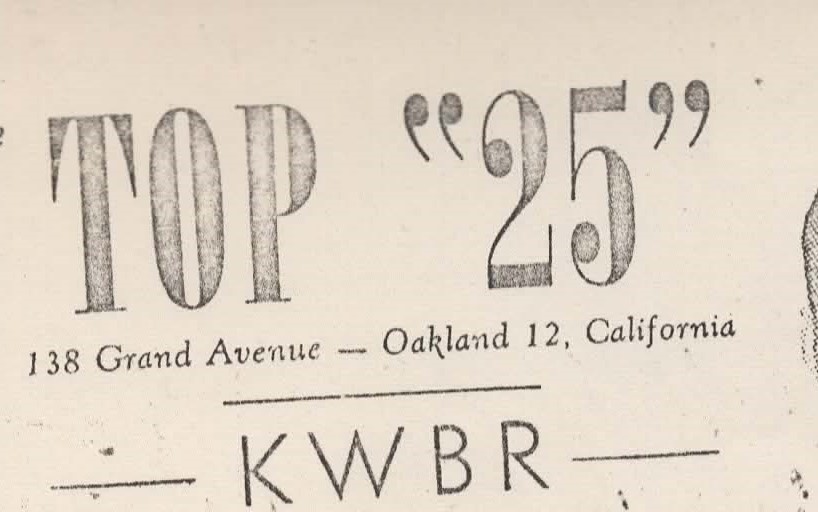 The new music would form the soundtrack of our lives when we were growing up and these were some of the disc jockeys that would come across Bay Area airwaves in the 1950's and 1960's. Some of these disc jockeys would have local fame, while a few of them would hit the national spotlight. Some of these disc jockeys would fade off into musical oblivion. Jim Wayne had the first voice heard on Top 40 radio in the Bay Area. His initial sign in was at 5:30 AM on the morning of October 8, 1956.He would also be on KEWB in their early days. Ted Randal was another early voice on Top 40 radio in the Bay Area. He would be on KOBY and KEWB. He would also host a local TV dance program on KPIX (channel 5) in the Bay Area(circa 1958). Bobby Beers would be the morning personality on KOBY, beginning in 1957. In the latter part of the 1940's he was a vocalist for the band of Blue Barron.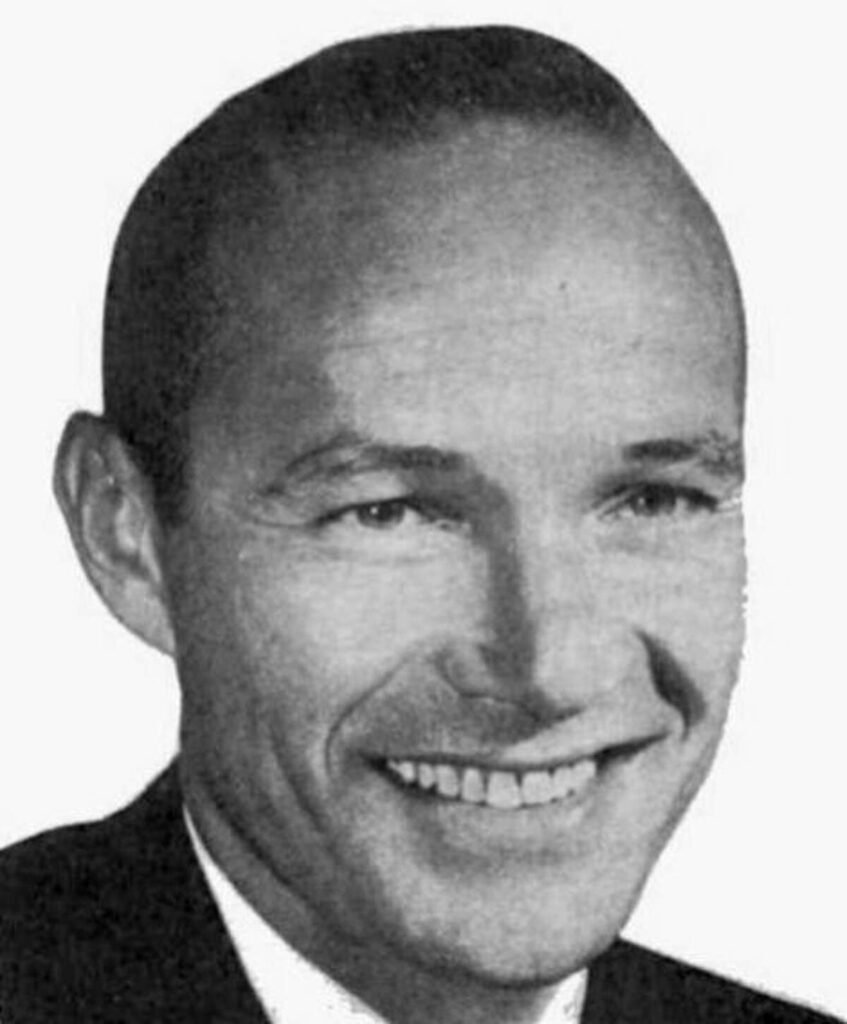 "Big Don" Barksdale was a Bay Area legend. He was a highly talented basketball player who would become one of the first African American men to play in the NBA (this was in 1951). He was also voted to the NBA All Star team in 1953. A few years later his basketball career would be cut short because of ankle injuries. After he left basketball, he would become a legendary radio voice in the Bay Area (radio stations KWBR and KDIA).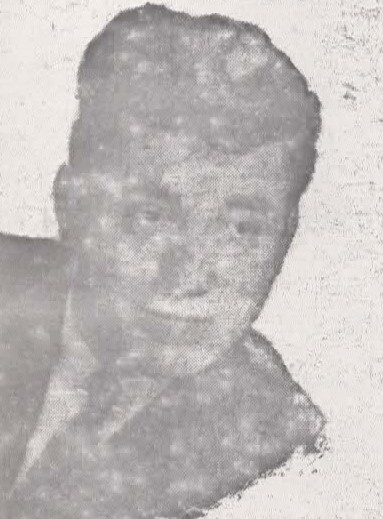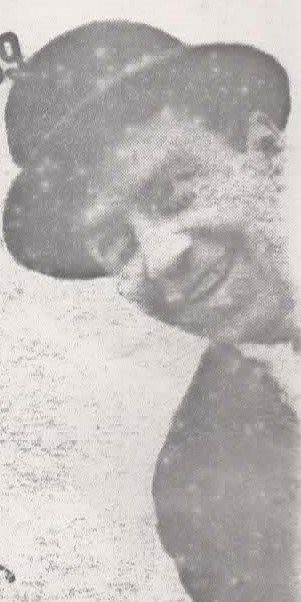 Norman Davis was a Bay Area radio legend. In the early 60's he would be on KYA under his own name of Norman Davis. In 1959 he would be Al Knight (KOBY) and Lucky Logan (KYA, pictured here). Gary Owens would be the morning personality on KEWB, beginning in June of 1959. He would eventually rise to fame in the latter part of the 1960's-he was the announcer on the top rated TV show "Rowan & Martin's Laugh In".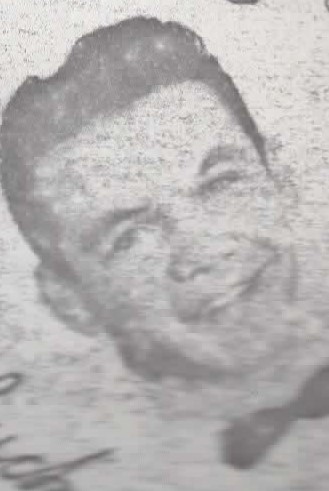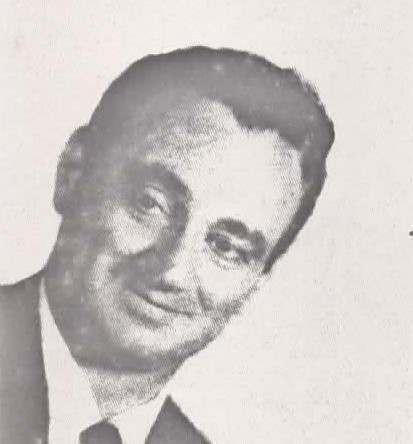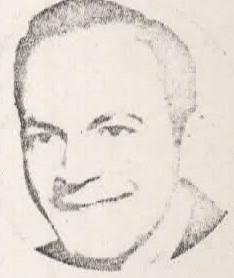 Bobby Mitchell was a very popular disc jockey on KYA, beginning in 1960. He would come from Philadelphia and he would be part of an influx of radio talent that would come to KYA from the East Coast. Johnny Raven would also come to KYA in 1960-we would eventually know him as Les Crane. He had a brief stint as a late night TV host, but he will be remembered for his 1971 hit recording of "Desiderata" (#8)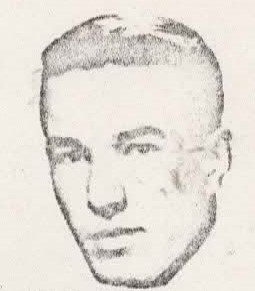 Michael Jackson (not the singer with the sequined glove) would be a disc jockey on KYA in 1960. Eventually he would become a radio talk show host in Southern California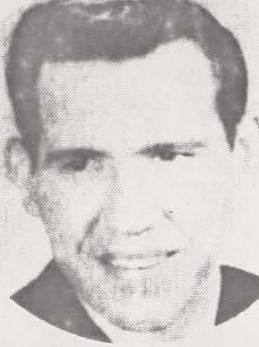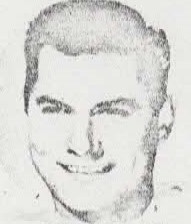 Don MacKinnon would be the morning man for KEWB in 1961, after the departure of Gary Owens. He would be one of many disc jockeys that would be in the Bay Area before moving on to greater fame in Southern California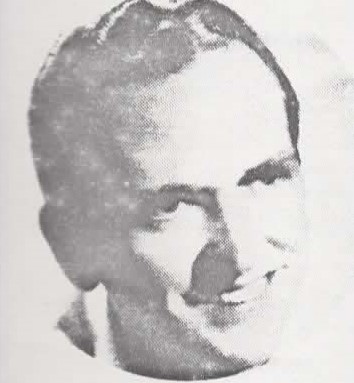 To be continued. Stay tuned for "They Played The Hits, Part 2"- a legendary Bay Area R & B disc jockey, a former local TV news anchor, a pioneer in radio Top 40 format, an honest politician (yes, there was one once upon a time), a legendary KYA voice and 2 more disc jockeys that would find greater fame and fortune in Southern California. 🙂 🙂 🙂