Jukebox #2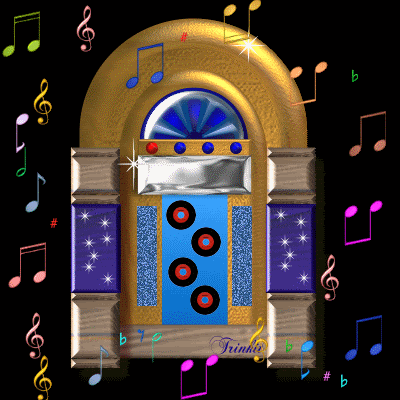 Our next performer was born on April 17, 1945 in Port Arthur, Ontario, Canada. Although he was considered a Teen Idol in his home country of Canada, his success in our country was very minimal (only 2 of his songs would make the Billboard Top 100). His name was Bobby Curtola and from May of 1962-"Fortune Teller" (#41).

Bobby Curtola would only have one other record that would make Billboard's Top 100. This song would enter the charts in October of 1962, peaking at #92. Have you heard "Aladdin" by Bobby Curtola?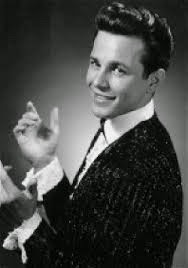 Our next performer was from England and his biggest claim to fame would come in the summer of 1966. He was born Robin Peter Smith on April 5, 1939 in Swanley, Kent, England. He would be known to us as Crispian St. Peters and his big hit from the summer of 1966 would be called "The Pied Piper" (#4).