Jukebox #2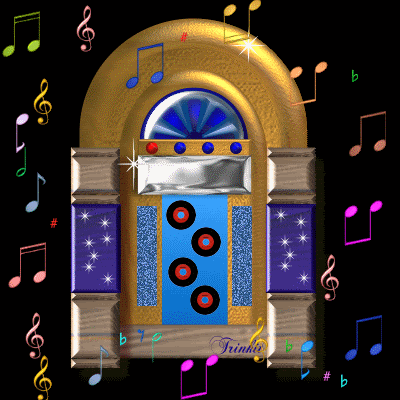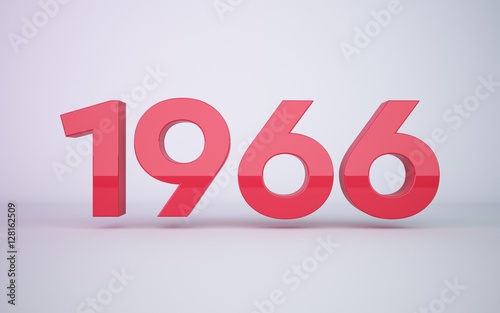 The week of April 16, 1966 on the KYA Top 30.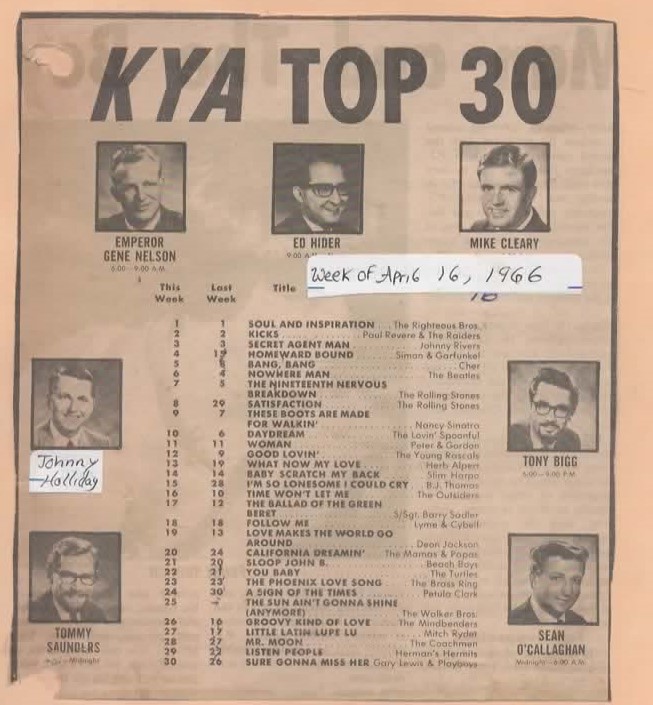 Peter Asher and Gordon Waller would form the British duo of Peter & Gordon. This week they will check in at #11 with "Woman".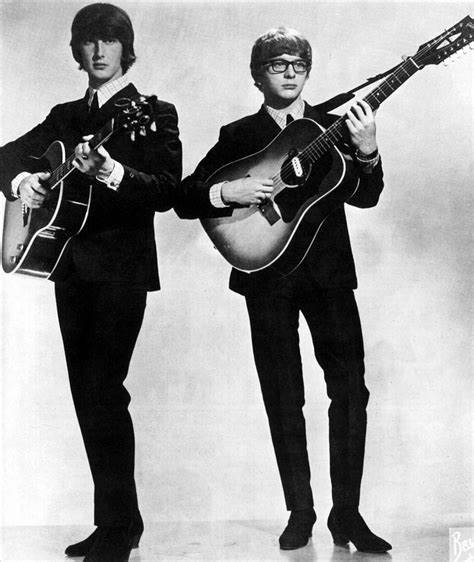 John Ramistella was born November 7, 1942 in New York City. We would know him as Johnny Rivers. This week he will check in at #3 with "Secret Agent Man".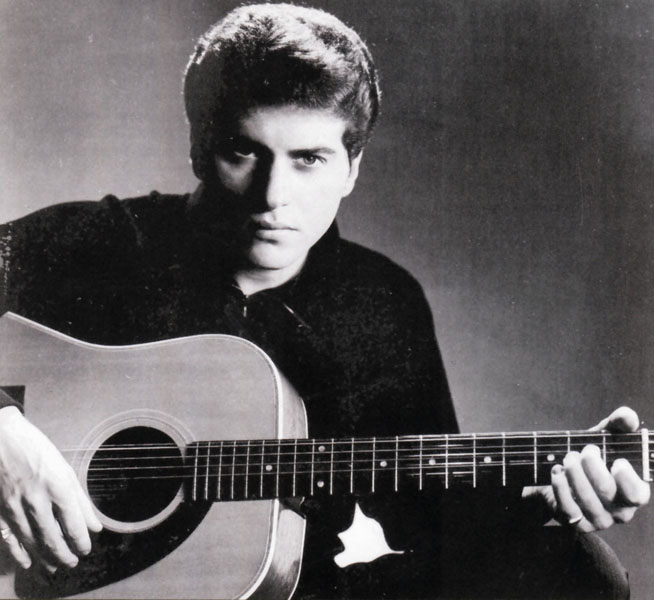 A lesser known song will check in at #28- a song that hit #72 on the Billboard Top 100. The Coachmen and "Mr. Moon".