1953 Flashback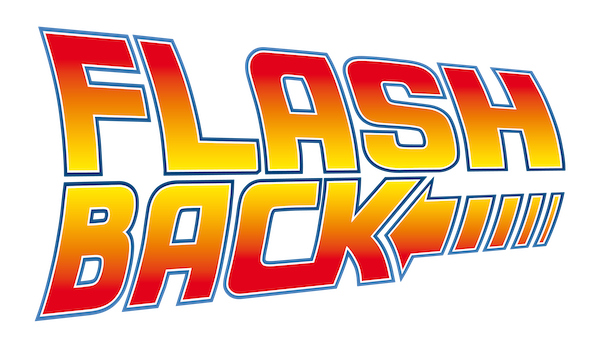 1953 memories would include more of my early years in grade school. I would be in the Third Grade at Parker Elementary School in East Oakland and by September I would be starting the Fourth Grade. It was around this time that I sent away to Battle Creek, Michigan for my very own Howdy Doody marionette (I wonder how much that would be worth today). At this time I was still collecting baseball cards (mostly Topps, but I did have some 1953 Bowman baseball cards).


———————————————-News Events————————————————-

Joseph Stalin would die at the age of 73. The Rosenbergs, Julius & Ethel, were executed for treason on June 19 of this year (for revealing atomic secrets to the Russians). John F Kennedy (future U.S President) would marry Jaqueline Bouvier, Jonas Salk would discover the Polio Vaccine, Dwight D. Eisenhower would now be President Of The United States and unemployment was at 2.9%.

September 12, 1953-JFK marries Jacqueline Bouvier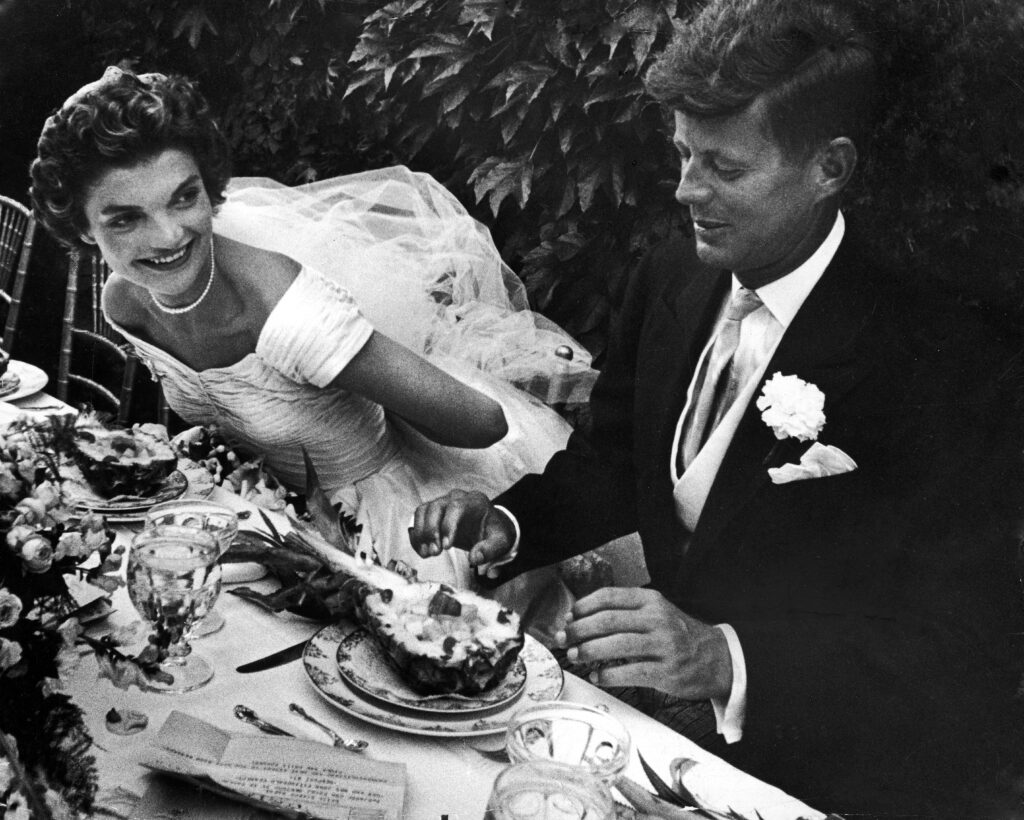 The Rosenbergs were executed on June 19, 1953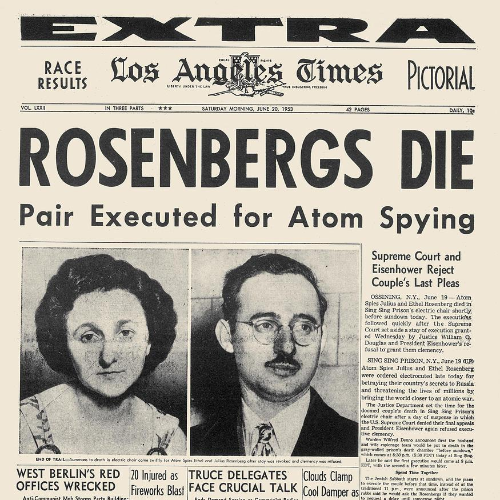 ———————————–Cost Of Living———————————————————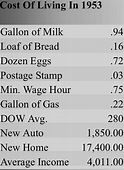 This ad is from the Oakland Tribune in the summer of 1953.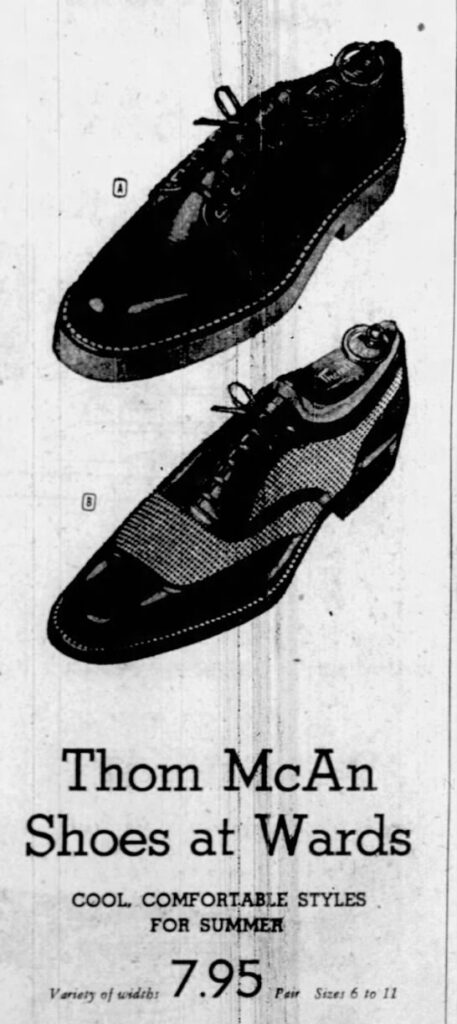 —————————————–The World of Sports——————————————–
This was the year that one of the early dynasties in the NBA would win another title. The Minneapolis Lakers would be one of the dominant teams in the early years of the NBA. They would win the NBA Title, defeating the New York Knicks (4 games to 1). They would feature superstar George Mikan (#99).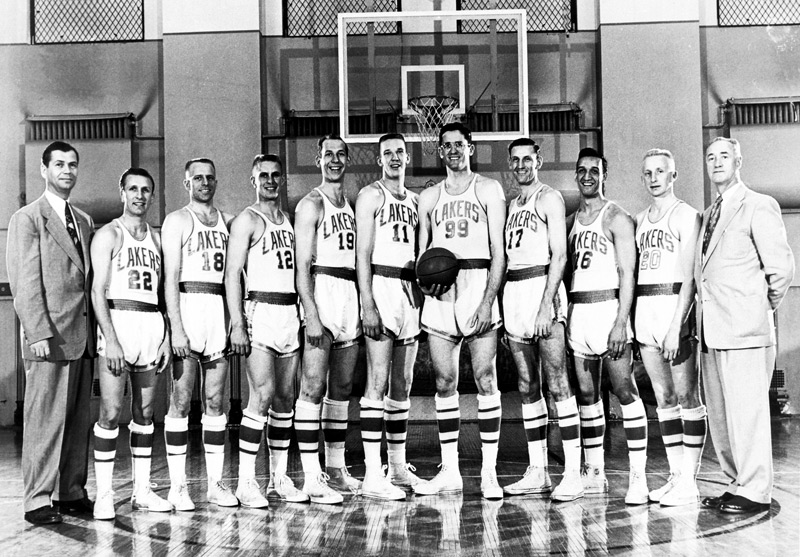 Below are the standings in the NFL in 1953.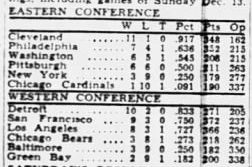 The Detroit Lions would win the NFL Championship, defeating the Cleveland Browns 17 to 16.
Below are the final 1953 MLB standings.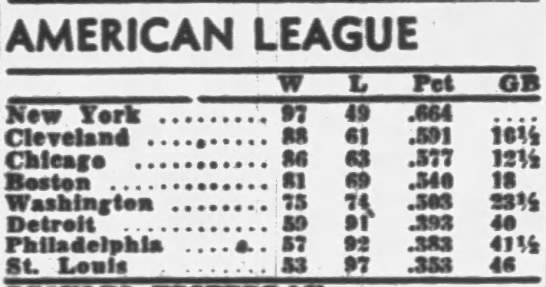 The New York Yankees would defeat their crosstown rivals, the Brooklyn Dodgers, to win the 1953 World Series (4 games to 3). This was the year that the Boston Braves moved to Milwaukee. In the next year, a legendary figure in baseball would begin his career in the uniform of the Milwaukee Braves. 🙂 🙂 🙂